Metal processing
Installation of stainless steel work desks for bars and kitchens
Metals manufacturing for the installation of work desks and electrical appliances for bars, kitchens and restaurants
Besides wood manufacturing for customized furniture, we deal with metals manufacturing:
Stainless steel counters for bars
Bars counters installation
Stainless steel work desks for kitchens
Installation of electrical appliances furniture
Installation of icemakers for bars
Installation of ovens
Installation of electrical appliances for bars/kitchens/restaurants
For us, manufacturing metals means to create unique and high quality projects. We can meet any production needs, always offering custom-made solutions for small details or elaborated construction sites.
COMMERCIAL KITCHENS
Over the years we have produced several stainless steel work desks for bars and kitchens, together with the installation of ovens, icemakers and electrical appliances for bars, kitchens and restaurants.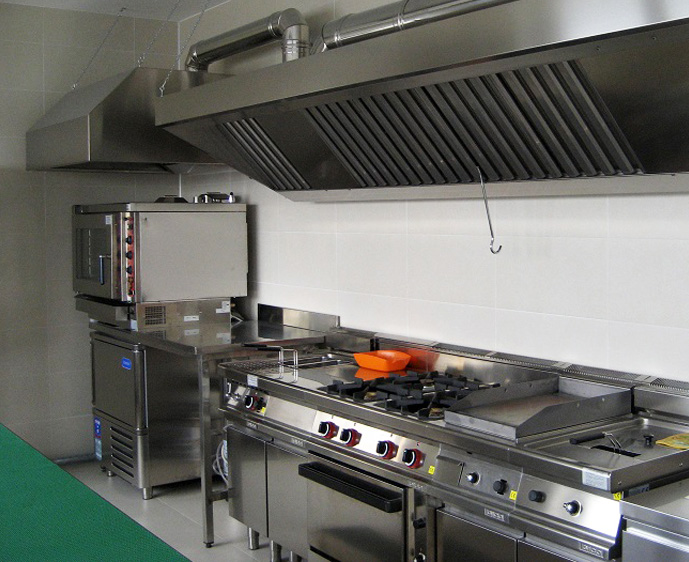 CUSTOM-MADE DESIGN FURNITURE
We can meet any requirements, working every kind of metal with different specific finishes.